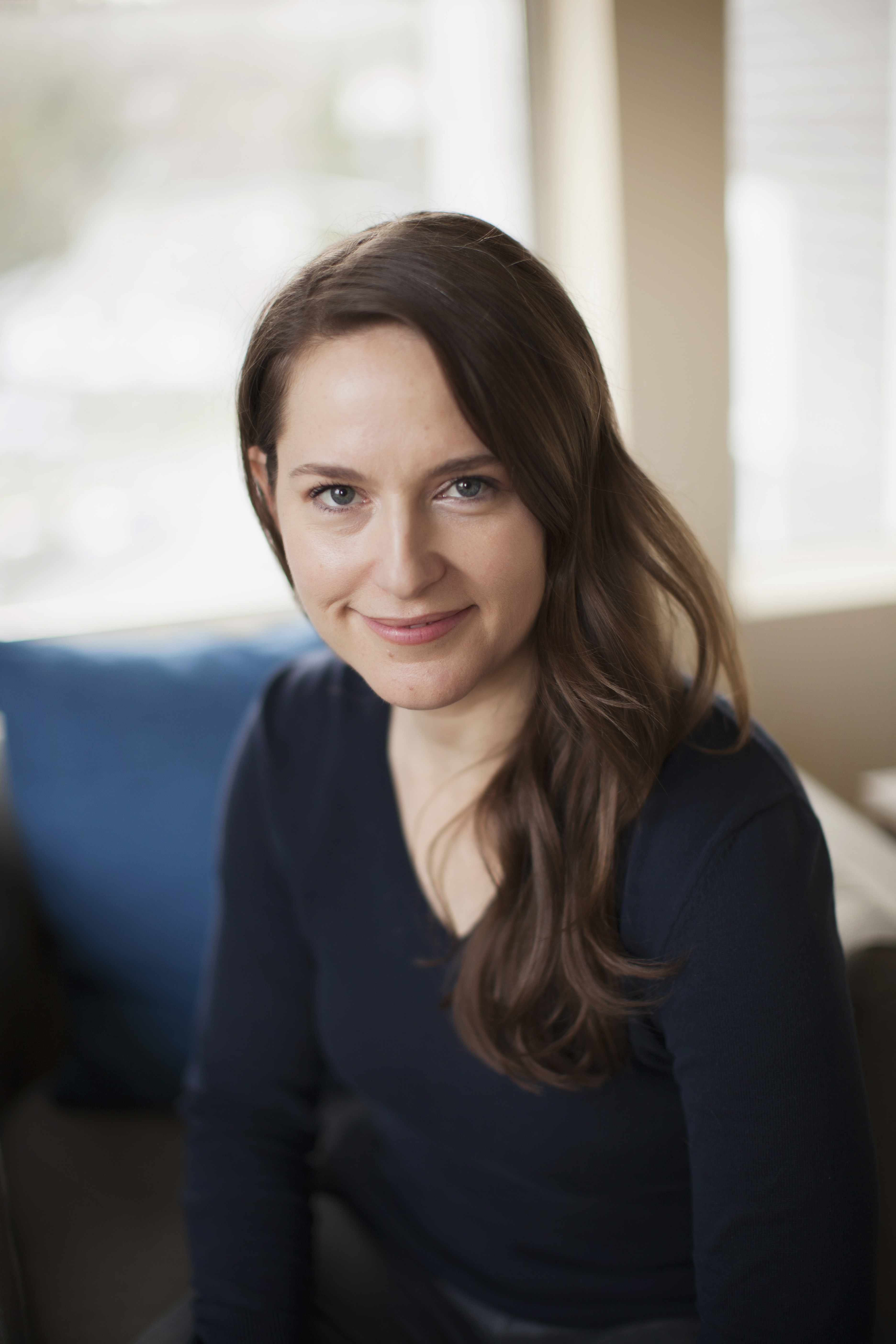 My name is Evonne Noble. I am a Washington State Licensed Mental Health Counselor (LH60649659). I offer therapy and educational services to the Greater Seattle Area; I also offer education and support services to other health professionals.
I am in private practice in Madison Valley with Puget Sound Psychotherapy. At Puget Sound Psychotherapy (PSP), I offer counseling services and also co-manage our vibrant group practice. I specialize in working with couples and families, but also see individuals experiencing anxiety, relationship challenges, parenting challenges, and other life transitions.
I also enjoy helping health care professionals with independent businesses (physical therapists, occupational therapists, psychotherapists) setup and manage their practices.
Learn More About My Background and Training →
Counseling
I offer individual counseling (for adults, teens, and children) as well as relationship counseling (for couples, parents, and families). As part of my services to support parents and families, I also offer sleep coaching for children and for adults.
I specialize in working with child anxiety, couples issues, and adults with anxiety, adults in life transitions (such as going through grief and loss or a life stage change), and adults wanting more satisfying relationships (any type: family, romantic, work).
Learn More About Counseling Services →
Workshops
As part of my work supporting people in their relationships, I offer private and group education based on John Gottman's research.
Learn More About Upcoming Workshops →
Professional Services
I also support other health care professionals by offering practice management services and training.
Learn More About Services for Professionals →